Seaforth Indigenous Men's Camp 8 – 10 October
https://www.trybooking.com/BTKZY
Australian South Sea Islander men also welcome to apply.
This 3 day camp is a part of a 12 week resilience and behavioral change program from cultural perspectives.
Spaces are limited. Apply today!
Contact: Manarca Corowa 
Phone: 0476548912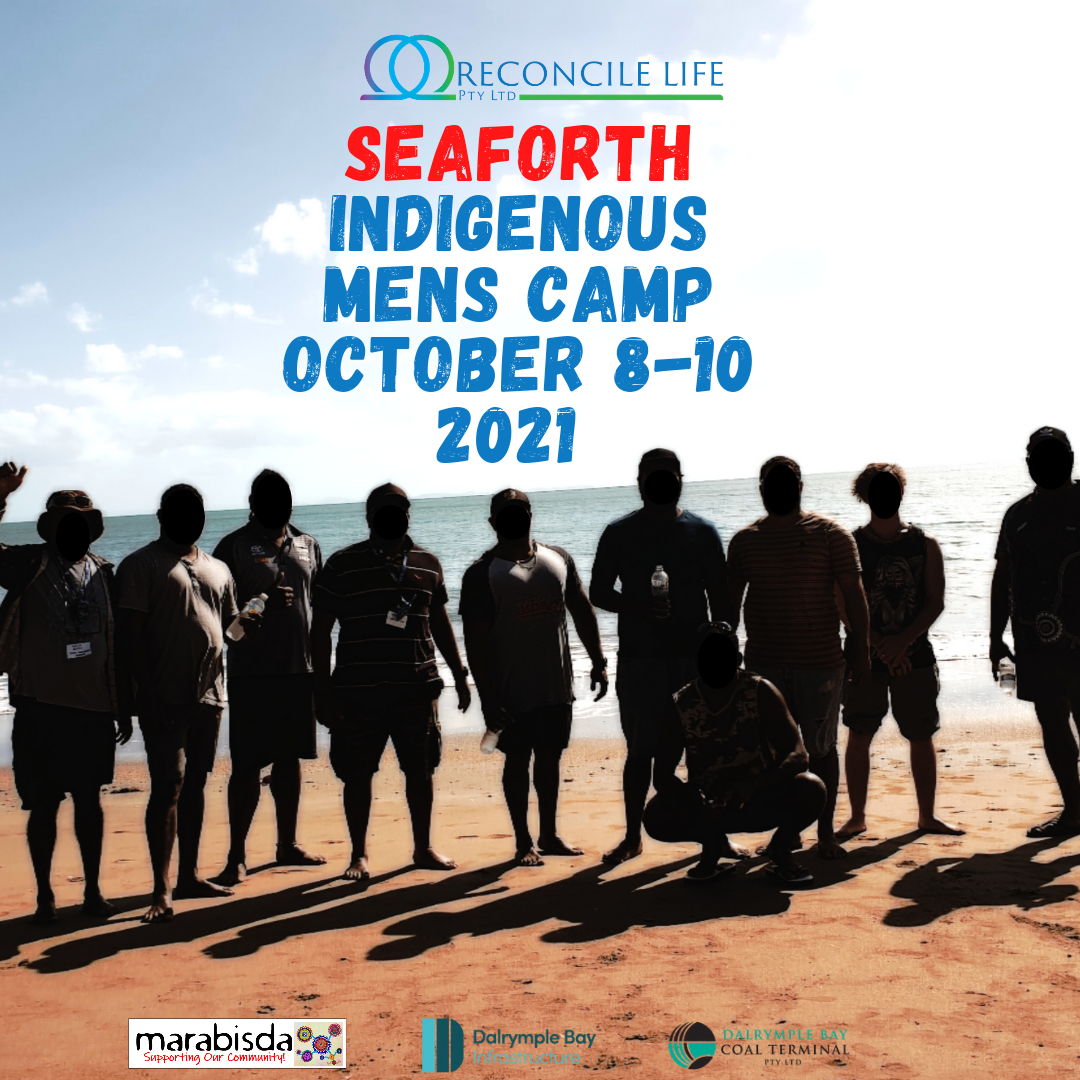 Nominations for Man of the Year
Shed Happens once again is hosting International Men's day breakfast, Friday 19th November.
Time to place your nominations on who you suggest is a valuable contributor to community.
Nominate through Shed Happens Mackay Facebook page from 1st September – 30th September 2021.
Strength 2 strength is a program for young males aged 15-18. The program focuses on building positive relationships, developing life skills and strengthening the connection of young males to services in our community.
The program runs for six weeks and there are spaces available for all sessions. To participate in the program please attend or refer young people to YIRS and staff can assist further.
YIRS host a free BBQ for young people aged 8-21 every Wednesday. 
Head to 72 Victoria Street Mackay 
Cooking starts at 11:30am 
BBQ Breakfast 
Are you looking for options to address alcohol and drug concerns? Head along to the Blue Water Quay on River Street for more information.
What's Happening in the Whitsundays 
So many fantastic events happening around the Whitsunday region! 
Hastings Deerings Run for MI Life
Save the Date for Run For MI Life's annual fun run. Happening at Wests Leagues Club on the 17th October, 2021.